Access Consciousness Body Processes are delivered via different hand placements in various positions on the body to assist with energy or to eliminate what the body no longer requires.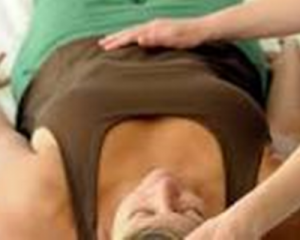 Appointments available 7 days –  Christine 0414 963 537
Crystal Healing Bowl Meditation
Sunday date to be advised.
$20.00
This is a great form of healing for someone wanting to find peace, balance and nurturing. Immersing ourselves in the amazing sound vibrations of crystal bowls is like being in another dimension of reality where light and love embrace you effortlessly while we are grounded to the energy of earth.
A deeply relaxing transforming experience that takes you into the place you call peace. In this peaceful place true healing can occur. The spirit is uplifted and soul connection can be experienced as the refined pure vibrations of the crystal bowls infuse and balance your energy field (chakras/aura), your personal intentions and goals will be magnified and amplified by the power of the crystal singing bowls, and this will support the manifestation of dreams and intention.
Access Energetic Facelift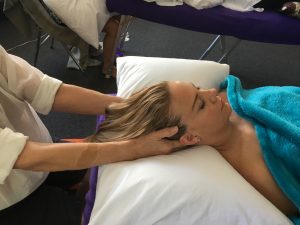 Ever had a nurturing treatment in which your face and your entire body felt uplifted? What if you could look as if 5-10 years disappeared in just one session? Access Consciousness Energetic Facelift sessions may be what you have been seeking. This may be the first time in your life you have been gently supported, and felt as if the wrinkles in your Universe melt away as if by magic. Choose one session or a series – packages available – for more permanent results.