Access Energetic Facelift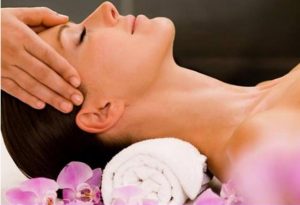 The gentle soothing touch applied to your face and neck works with your body's cells to restore, enliven and rejuvenate. Are you ready to melt away any wrinkles in your universe?
Private Sessions are available 0414 963 537   Cost: $150.00 1.1/4hr
This class is a one-day, hands-on class in which participants learn the Access Energetic Facelift and participate in gifting two sessions and receiving two sessions.
Access Consciousness Body Processes are delivered via different hand placements in various positions on the body to assist with energy or to eliminate what the body no longer requires.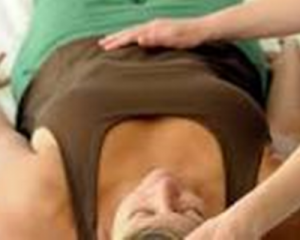 Appointments available 7 days –  Christine 0414 963 537
What is one thing that we all have in common? We have a body…. In the search and journey of consciousness and desiring more, our bodies are often overlooked or vilified. What if our bodies are a great contribution to our lives being different? The Access Body Processe invite you to change the way you relate to your body… and thus everything in your life.

Posted by Dr Dain Heer on Tuesday, 8 October 2019